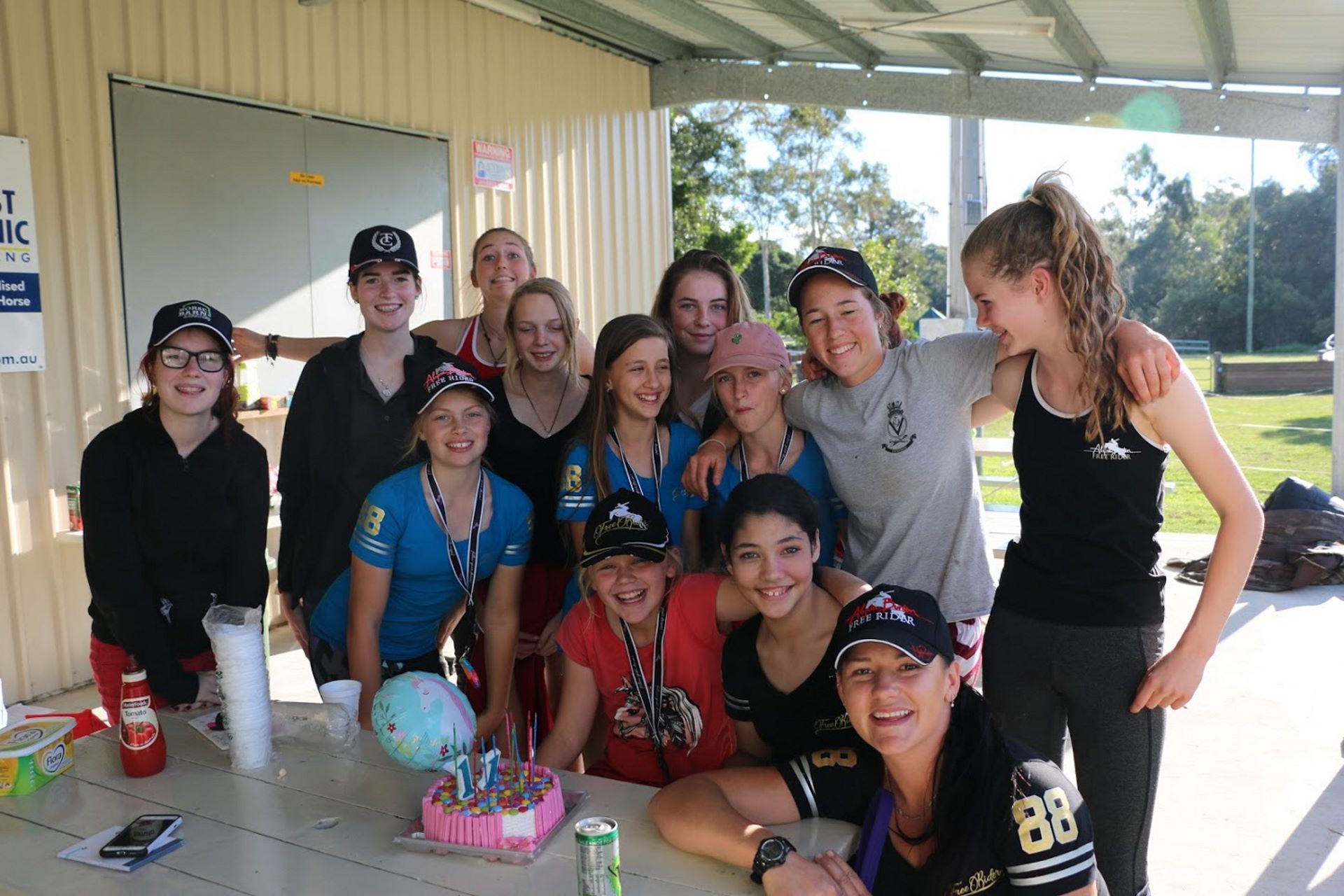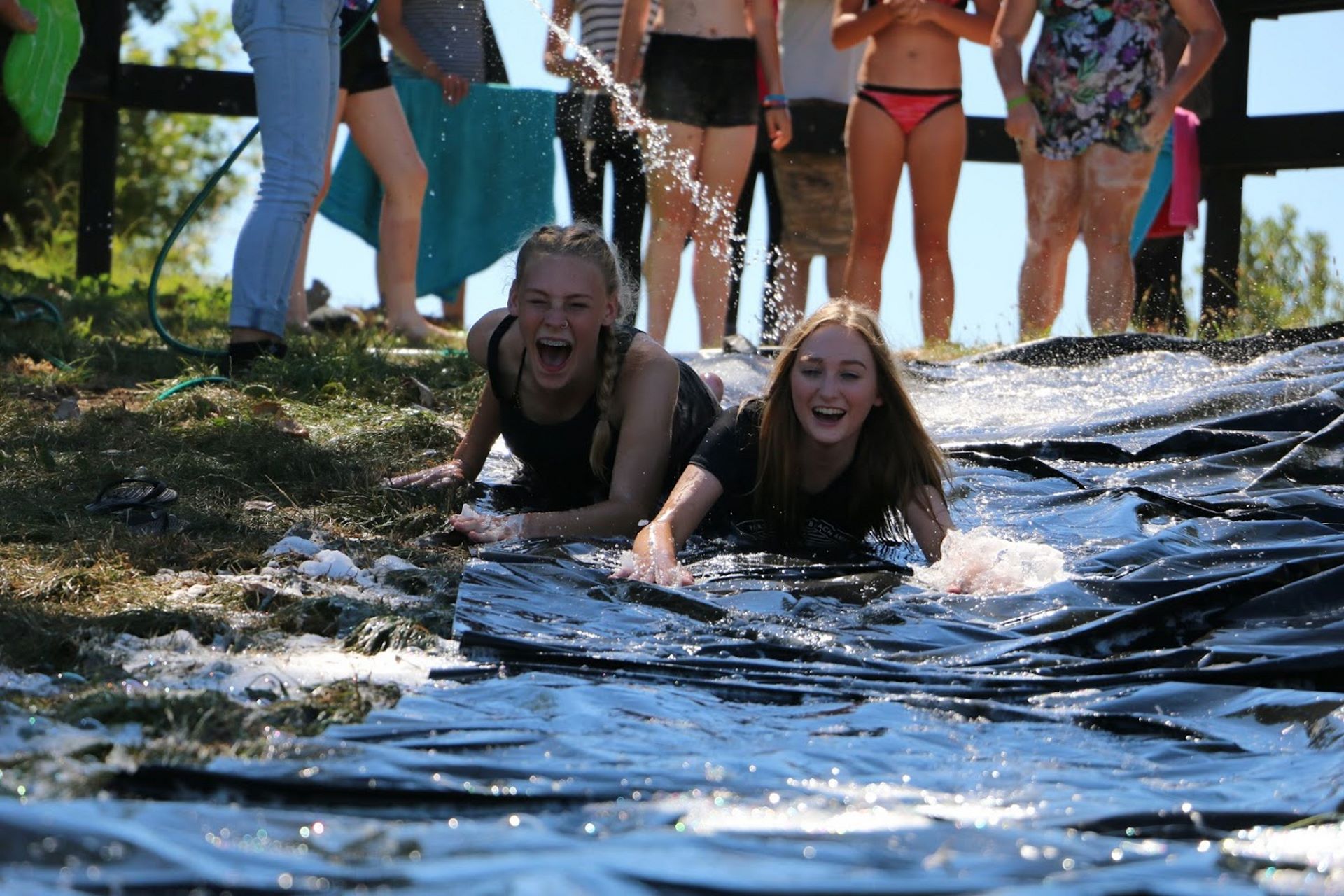 THESE ARE THE ONLY RETREATS AVAILABLE IN 2020 + 2021 IN VIC
Choose your date below

Choose your option below

Limited to 16 riders at each retreat- COVID RESTRICTIONS & CAUTIONS APPLY
DATES AVAILABLE
DATE 1 = (4 DAY RETREAT) Saturday 19th December – Tuesday 22nd December 2020(SOLD OUT)
DATE 2 = (7 DAY RETREAT) Sunday 27th December 2020 – Saturday 2nd January 2021 (SOLD OUT)
DATE 3 = (4 DAY RETREAT) Tuesday 5th January – Friday 8th January 2021 (SOLD OUT)
DATE 4 = (4 DAY RETREAT) Wednesday 13th January -Saturday 16th January 2021 (SOLD OUT)
DATE 5. (7 DAY) Saturday 15th May – Friday 21st May 2021 (FULL)
DATE 6. (4 DAY) Monday 11th October- Thursday 14th October (7 SPACES LEFT ONLY)
DATE 7. (7 DAY) Sunday 17th October- Saturday 23rd October (8 SPACES LEFT ONLY)
Venue Name – Elcho Park Equestrian Center
Venue Address – 185 Elcho Rd, Lara VIC 3213
OPTIONS AVAILABLE
Option 1 – Standard retreat experience (7 days)

Cost – $1050 ($150 per day)
Includes – Full retreat experience (see below)
Standard Retreat Experience

Morning learning session
Afternoon learning session
Evening learning session
Night games & trail experiences
Excellent Food (also catering for vegan, vegetarian, gluten free etc)
Accommodation
Free pay off option
Staff available any time of day or night for any situation
Outside activities- Movies, Pools, Beach, Lazer Tag, Zoo, etc. Depending on location
Does not include– Riding a horse in lessons – but you are there learning 🙂
Option 2 – Horse & Rider Full Retreat (7 days)

Cost – $1470 ($210 per day)
Includes – Standard retreat experience (see above)
Daily lessons on your own horse- catering to all levels
Cross Country Show Jumping, Show Hunter
Dressage, Bareback, Trails, Free Riding/ Tricks/Liberty
Fixing your problems- Rushing, Rearing, Lazy horse, Rails, Refusals etc
Does not include– Food for your own horse & shavings.
Note- YOU MUST HAVE YOUR OWN HORSE
Option 3 – 4 day Mini Retreat (without horse)

Cost – $640 ($160 per day)
Includes -The first 4 days of the standard retreat experience (see above)
Does not include– Riding a horse in lessons – but you are there learning 🙂
Option 4 – 4 day Mini Retreat with your own horse

Cost – $880 ($220 per day)
Includes -The first 4 days of the standard retreat experience (see above)
Daily lessons on your own horse- catering to all levels
Cross Country Show Jumping, Show Hunter
Dressage, Bareback, Trails, Free Riding/ Tricks/Liberty
Fixing your problems- Rushing, Rearing, Lazy horse, Rails, Refusals etc
Does not include– Food for your own horse & shavings.
Note- YOU MUST HAVE YOUR OWN HORSE
ABOUT
The Youth Retreat is a live-in mentor program designed to impact youth; helping inspire them to overcome life's challenges to be the very best they can be.
Each day we have multiple sessions on Horse & Rider Training, and Career Choice/University & Personal Development. We also have daily activities which bring everyone together for lots of laughs and healthy interaction.
A healthy dose of work ethic & team work is also given daily.
Everyone's journey is unique and there are many different reasons for coming. Some are wanting to know more about the horse industry and how to train horses & riders, others suffer from anxiety, fear or depression. Some are being bullied, some have low self-worth and others just need help deciding what career path to take in life.
Everyone is welcomed in like family. When you arrive you are part of the "Free Riding Team".
This program is very personal. We learn together, work together, sleep together and LOVE LIFE together.
Each Youth Retreat's activities are slightly different depending on what location we are based at.
In addition to the daily sessions we visit different local attractions such as: wild life parks, Beaches, National Parks, Movies, Markets, Horse Shows, Bowling, Ice-Cream parlors, museums, laser tag, pools and much more.
Team work is essential here and everyone is expected to help out from, setting up for the lessons, packing up camp, cooking, cleaning, looking after the horses and other daily chores. Everything is a learning experience.
The Retreat sessions dive deep into MANY topics effecting youth & adults that are put under 3 main categories. We do not guarantee to cover every sub- topic listed but do our best.


PERSONAL DEVELOPMENT
Anxiety
Fear
Anger
Bullying
Confidence
Self-Worth
Gaining friends
Loosing friends
Not fitting in
Peer Pressure
Work Ethic
Healthy Relationships
Dangerous Relationships
Failure
Pain
Loss
Stress
Forgiveness
Personal Strengths
Home Life Struggles
How to be successful
HORSE & RIDER TRAINING
Cross Country
Showjumping / Show Hunter
Dressage
Gaining a bond with your horse
Fixing problem horses & issues
Free Riding & Liberty
The reality of the horse industry
Bare back riding
Trick training
Rider & Horse confidence
Jump setup and striding
CAREER CHOICE/SCHOOL
Making money while your still in school
What school subjects to take
Wanting to leave school early
University
Not knowing what to do with your life
Becoming self employed
Creating a brand, logo, clothing
Making it in the horse industry
How to get work experience
Finding my strengths
PAYMENTS
Your space is ONLY reserved once payment has been made (partial or full) . Full payment must be made within 2 weeks of the Retreat starting.
Payments are non-refundable regardless of any reason however they can be used at a later date if needed or passed on/sold to someone else.
If you leave early for any reason the booking is non-refundable however you are allowed to come back at any time for the remainder of your stay.
AGE REQUIREMENTS – 11+ years
If you do not meet these age requirements but still want to join please email Alycia directly to discuss your situation 🙂 info@freeridingnz.com